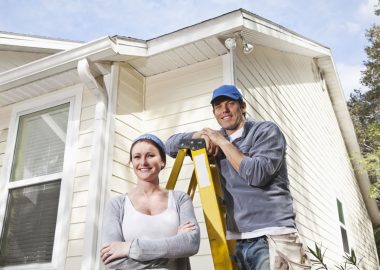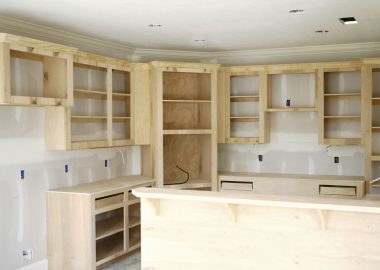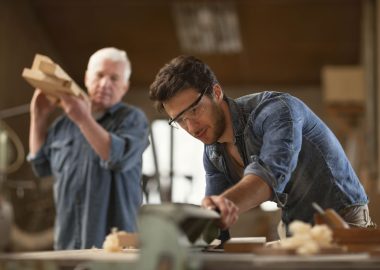 If you are in need of a handyman services in CT, for any of your residential repair and remodeling needs, look no further than Reyes Carpentry and Painting. Whether interior or exterior, large or small, touch-up or major remodel, our expert handyman services in Connecticut will get the job done for you. Our handyman craftsman are dedicated to quality when you need painting, repair, installation, remodeling, or even simple handyman fixes, you can count on Reyes Carpentry and painting.
Reyes Carpentry and Painting is the premier repair and remodeling service in Connecticut. We've been working on homes for over 16 years now, completing projects ranging from minor repairs to major renovations- kitchen, bathrooms, family rooms, garages, patios – there is no job we can't handle. Reyes will also renovate your home to accommodate a handicap by constructing wheel-chair ramps, bars, railing, and more.
Reyes Carpentry and Painting will also work with you to schedule regular maintenance, which can help prevent problems before they start.
Our commercial division has likewise worked with many businesses through Connecticut, from restaurants and bars to offices and retailers. Our versatility and reliability makes us a veritable one-stop-shop for all of your business repair and maintenance needs. Reyes Carpentry and Painting is a certified General Contractor, and our employees are experts in the fields of maintenance, repair, painting, and installation. We are a company of finishers — once we start a job, we don't walk away until it's done, and done right. You can count on us.
Reyes Carpentry and Painting specializes in the following:
Home Remodeling                                                                          Flooring
Home Repair                                                                                      Painting: Interior and Exterior
Drywall Installation                                                                         Plumbing
Experienced Professionals:
Our experienced professional handyman are carpentry and painting specialists and they are all experienced in the fields listed above. There is no job too big or too small for us to handle, and every job is completed with care. Reyes carpentry and painting is committed to finishing every job cleanly and efficiently. When you contact Reyes carpentry and painting, you can have confidence that our handyman experts will not only meet your expectations, but we will go above and beyond what you thought possible.
Our Guarantee:
Reyes Carpentry and Painting in Connecticut is Insured, Licensed, Bonded and each of our employees is an expert in the field. We also offer our customers a full one-year warranty on all of our products and services—we stand behind our work and guarantee your satisfaction. If you need repair, remodeling, painting or any of our other services, contact Reyes carpentry and painting today. We look forward to hearing from you!